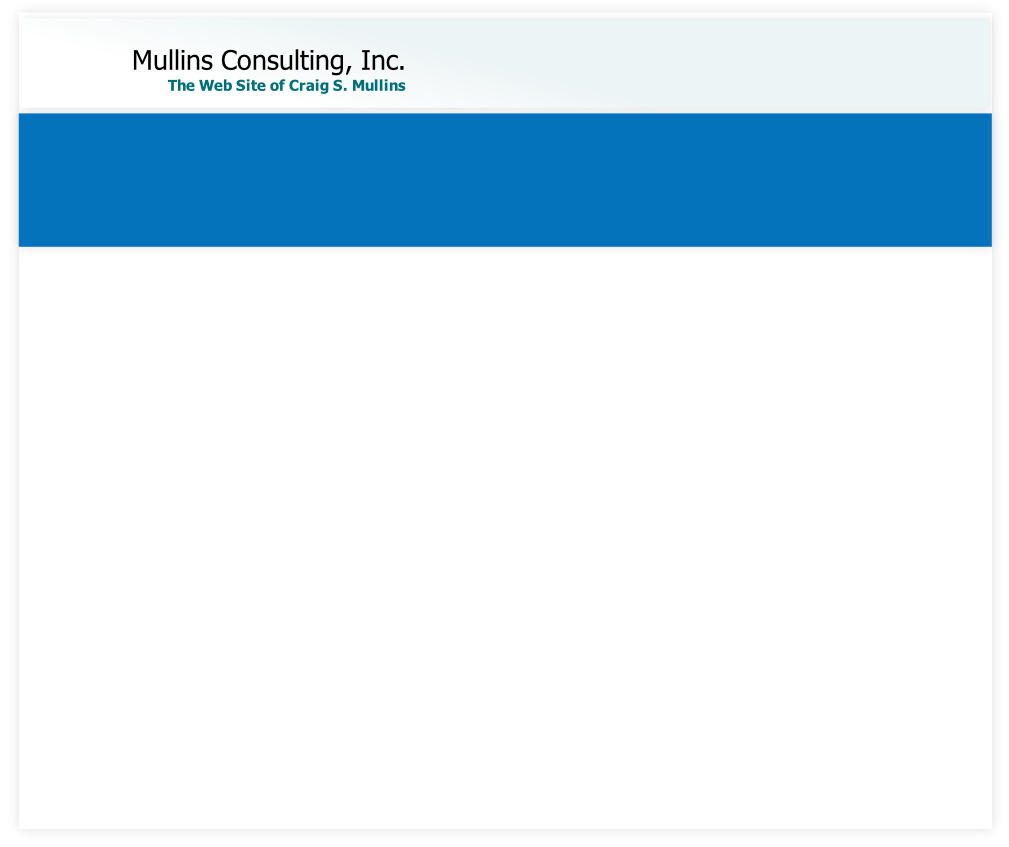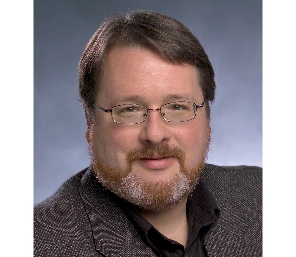 Articles and Columns
Craig is a frequent contributor to computer industry publications, having authored hundreds of articles on database and data management topics over the years. His articles have appeared in popular industry magazines including DM Review, DBMS, Enterprise Tech Journal, DB2 Magazine, Oracle Update, SQL Server Update, and many others.
Craig writes several regular columns including a monthly column called The DBA Corner for Database Trends and Applications magazine;as well as regular articles and posts for Planet Mainframe, Toad World, TDAN, SearchDataManagement, and Datavail. He is also a regular contributor to several online data- and database-related portals and blogs.
Craig S. Mullins
President & Principal Consultant Articles Published in 2018